Find Potential Teachers Here!
Ask questions, invite interview, find the talents here!

Teachers

Cherry Ann 31 (Female)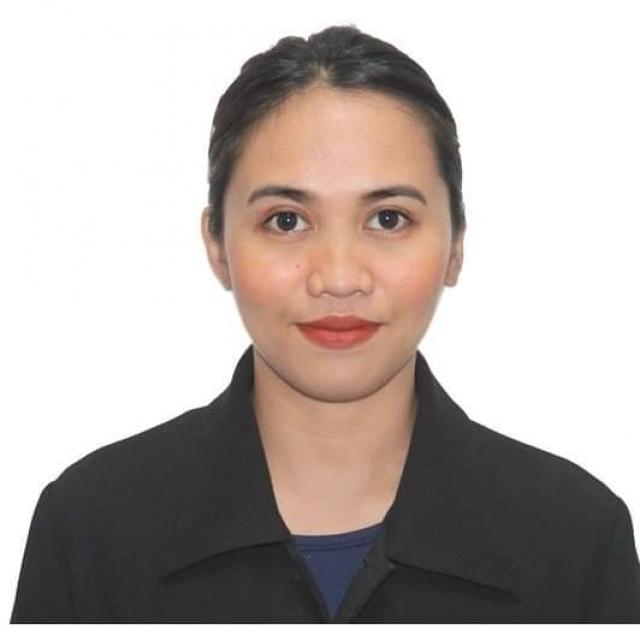 Cherry Ann Sabuero
Philippines
Age : 31
Gender : Female
Sub category : Elementary, Kindergarden
Start date : 2020-10-01
View : 369
Preferred job area :

Taiwan

Preferred job city :

Tainan

Employment type :

Full time

Certifications :

Gov't issued license, BA degree or above

Introduce yourself :

My name is Cherry Ann Sabuero 29 from the Philippines. And I really wanted to teach English in Taiwan. I graduated college in 2011 with a degree In Bachelor in elementary education. I passed the licensure exam early 2012. I had my practice teaching for 3 months and taught not just english but other subjects such as math, history and arts with group of students from ages 6 through 12. I also worked as a part time tutor for kids and taught them how to read and write. Eventually I had to switch job from an educator to a call center agent due to financial needs. Call center agents are paid higher compared to Teachers. Deciding to work in a business process outsourcing company is both an opportunity and a challenge. It was an opportunity because it allowed me to enhance my communication skills using the English language and a challenge because it was my first time being away from my family after 21 yrs of existence. Working as an agent helped me earned the money which was given to my family to help rebuild our house. And I was able to sustain and support their needs. I also got promoted as a quality analyst which allowed me to speak infront of a group. Taught others how to handle calls effectively and helped them with their communication skills. My almost 8 yrs journey in BPO industry not just honed my English communication skills but also made me realized my true calling which is Teaching others. Specially teaching children who are wanting to learn english. I wanted to teach in taiwan because when I first visited the country last July 2018, I immediately fell inlove with it. There's no pollution and though my stay was short I can feel that taiwan has so much to offer. I wanted to know more about Taiwan's Culture by experiencing it myself. I think I am patient and supportive to my future students and I will make sure to make them comfortable in speaking the English language and I am looking forward in teaching in your school and teaching your students. Here is the link for my introductory video https://youtu.be/5OXvUWE5Tnc. Thank you!
Welcome to online instant messaging.
Hit the button below or in the top right corner to leave a message about this job.