Find Potential Teachers Here!
Ask questions, invite interview, find the talents here!

Teachers

Erech 37 (Male)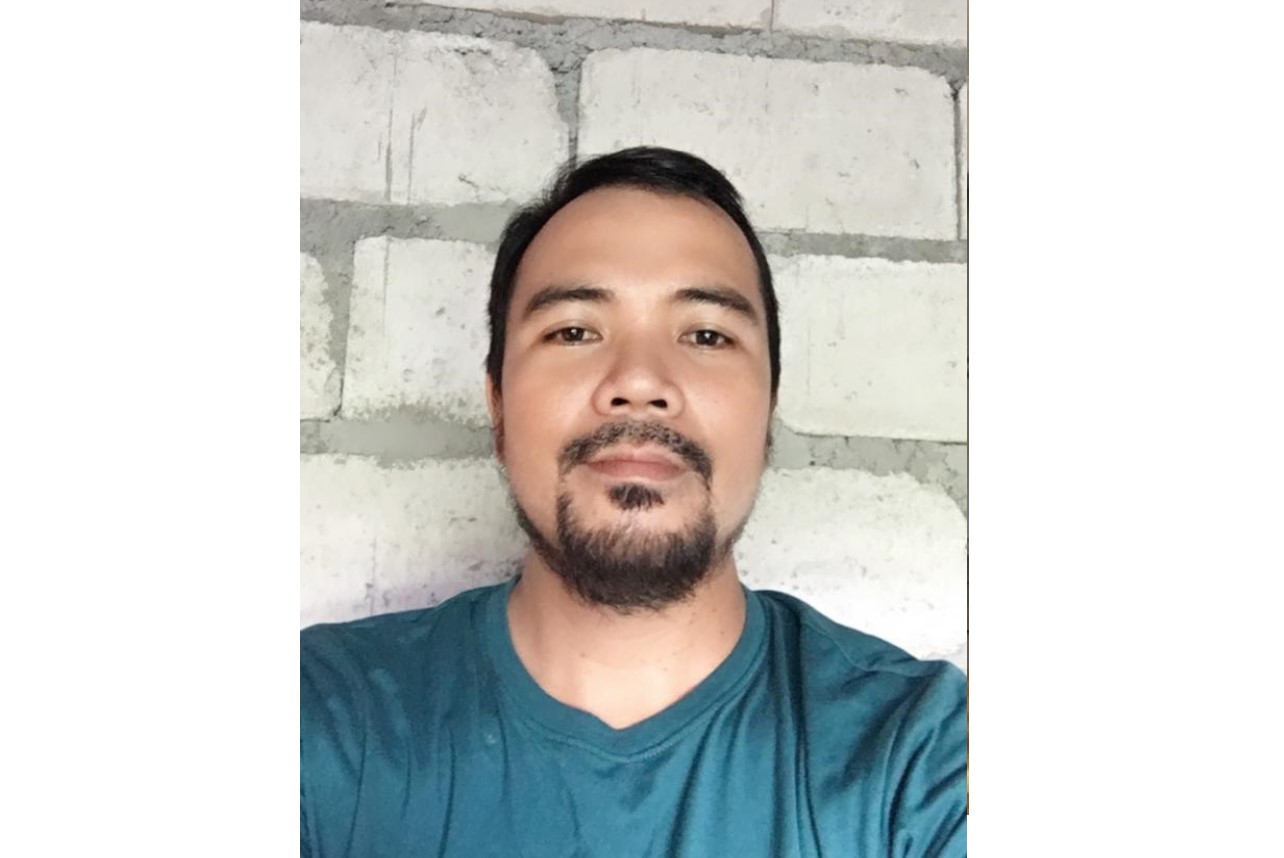 Erech Edillor
Philippines
Age : 37
Gender : Male
Sub category : Elementary, Junior High/ Senior High, Kindergarden
Start date : 2021-03-01
View : 245
Preferred job area :

Taiwan

Preferred job city :

Nantou

Employment type :

Full time

Certifications :

Gov't issued license, TESOL/TEFL, BA degree or above

Introduce yourself :

I am currently a Senior High School Teacher in one of the public schools here in the Philipines, I do have a teaching experience of almost five years, in primary, elementary, and in the secondary level. I am a licensed professional teacher, major in Values Education, right now I am handling the Humanities and Social Sciences class in our school. I want to teach in Taiwan to experience the culture of Taiwan and to gain experience from them. I am very willing to learn every aspect of teaching there in Taiwan and I am willing to teach primary, elementary, and even secondary levels of students. Hoping to be one of the teachers there in Taiwan.
Welcome to online instant messaging.
Hit the button below or in the top right corner to leave a message about this job.