About us
Instajobasia.com designed for ESL Private Schools, Lanuage Institutes & Cram School in Taiwan & various jobs in China, Instajob Asia's mission is to simplify the hiring process through a transparent job-searching platform for both job seekers and employers in Asia, especially in the education sector.
❤️3 highlighted features:
⚡️A Live Chat with employers/candidates
Ask questions, arrange interviews, get to know the school and its staff
⚡️Connecting with Friends
Meet and discover friends, look for language exchange, explore the community designed for teachers and anyone.
⚡️ Direct Communication Match
Avoid misinterpret, delayed responses, or any confusion brought to you by agents.
📣Limited Free account: 🔥 First 50 Employer Profiles are Free 🔥
(Candidates Profiles are always Free)
👉👉Sign up Now at Instajobasia.com
🤜 See what we can make a change 🤛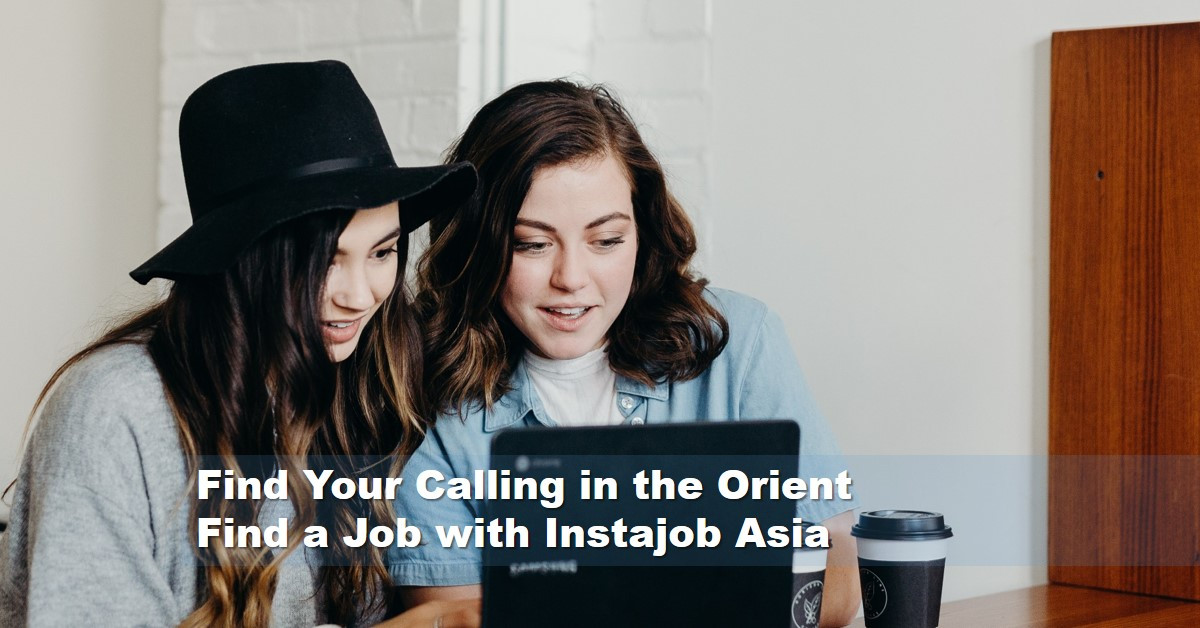 🎯We understand You:
Whether you're a qualified job seeker looking to start or continue a career in a country like China or Taiwan, or an employer in an Asian country searching for excellent candidates, you know how frustrating the process can be.
As a job seeker, perhaps you are struggling to make sense of all the options and information on the web. Looking for a job from a distance also adds a unique challenge.
As an employer, you're hoping to find the perfect person to staff your school or institute, but perhaps you're having a hard time finding someone who fits your requirements.
➡️Let's Get Started - Instajob Aisa
Here is the best platform to provide a friendly environment for poeple who want to work in Asia or who want to hire foreign staff. On this platform, you could not just get a job or hire a suitable staff but make friends! We aim to connect you both directly and instantly.
No middle man, no misrepresentation, and no delay—just a clear, open path of communication.
Sign up for Instajob Asia
See what a difference it can make!