Find Potential Teachers Here!
Ask questions, invite interview, find the talents here!

Teachers

Mary Jane 35 (Female)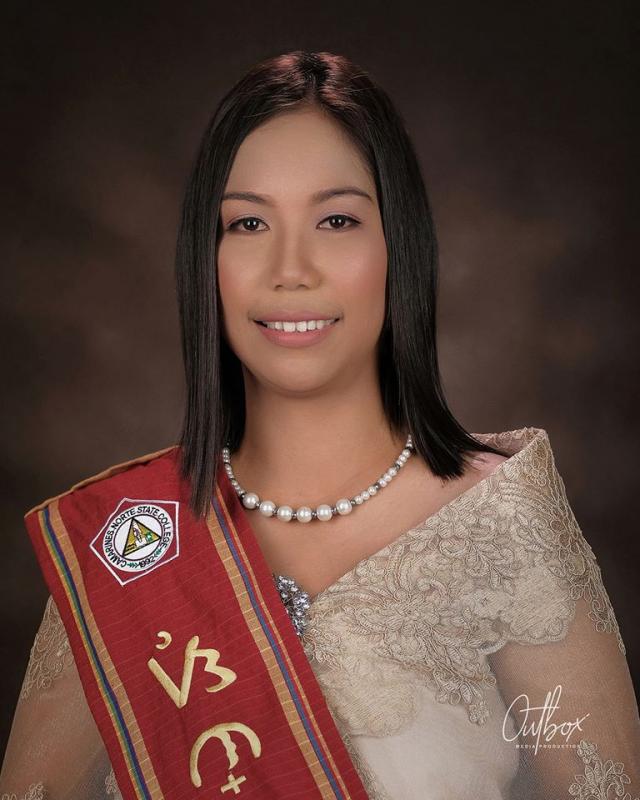 Mary Jane Hernandez
Philippines
Age : 35
Gender : Female
Sub category : All ages
Start date : 2020-08-24
View : 584
Preferred job area :

all

Preferred job city :

all

Employment type :

Full time

Certifications :

BA degree or above

Introduce yourself :

Hi! I'm Mary Jane Hernandez, a fresh graduate of Bachelor of Secondary Education. I had my teaching experience as pre-service teacher handled junior high school in our local school. I also teach some SPED students with global delay, autism and ADHD through mainstreaming. I can also teach little children and can adopt different learning strategies for my students. I am hard working and versatile.
Welcome to online instant messaging.
Hit the button below or in the top right corner to leave a message about this job.