Find Potential Teachers Here!
Ask questions, invite interview, find the talents here!

Teachers

Frank 63 (Male)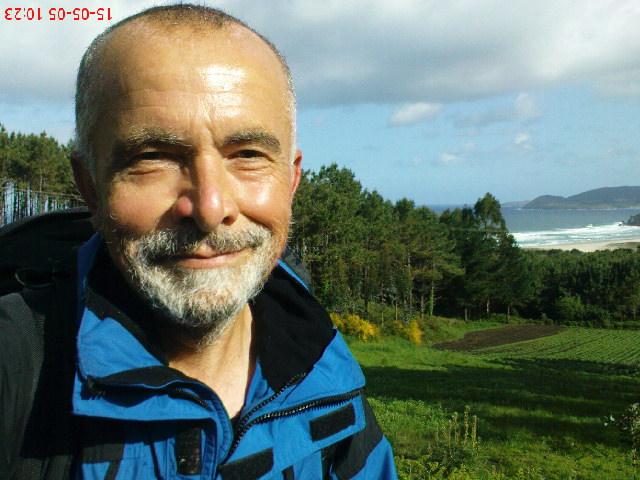 Frank Zselyi
Hungary
Age : 63
Gender : Male
Sub category : Colleges/ Adults, Junior High/ Senior High
Start date : 2020-09-01
View : 478
Preferred job area :

all

Preferred job city :

all

Employment type :

Full time

Certifications :

BA degree or above

Introduce yourself :

I have an MA in teaching EFL/ESL and a PhD in English literature and linguistics. I have been teaching English for 36 years. I have worked in 5 countries. This has been my sixth year in China. I teach English in situations, use "drama" and "scripts" so that students would remember the set and the frame within which the words in sentences can and would be used. We often rely on the lyrics of songs and on the scripts of TV shows. I am introducing new structures, idioms and the conventions of speaking (in) English via "language games". In my courses on literature, film, semiotics and linguistics I carefully build paradigms starting out from basic units. I do believe in personal knowledge. The interface of one's native language and that of English is the kernel of teaching EFL/ESL - that is why I believe in saying the same "thing" first in one's mother tongue and then a couple of times in English.
Welcome to online instant messaging.
Hit the button below or in the top right corner to leave a message about this job.