Find Potential Teachers Here!
Ask questions, invite interview, find the talents here!

Teachers

PARISHA 36 (Female)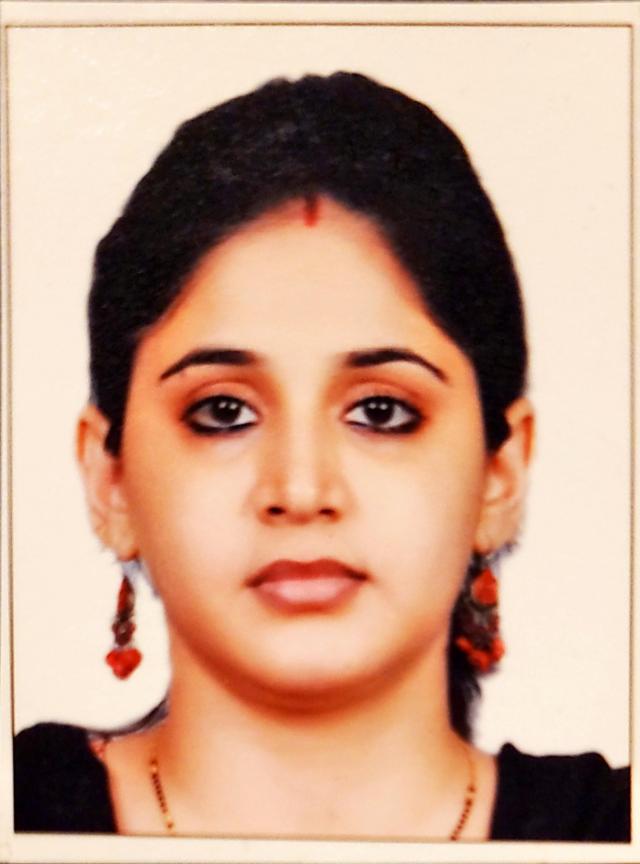 PARISHA GULATI
India
Age : 36
Gender : Female
Sub category : Elementary, Kindergarden
Start date : 1987-09-03
View : 824
Preferred job area :

Taiwan

Preferred job city :

Taipei

Employment type :

Full time

Certifications :

BA degree or above

Introduce yourself :

I am writing in regards to the opening for a Full/Part time teacher in your institution. With over one year of experience teaching Primary as well as Elementary grade students in Mumbai,India. I have become an expert at commanding student attention and managing both small and large classrooms. I believe these skills, combined with my ability to foster constructive learning environments, make me an ideal candidate for this role. Some highlights from my current and past teaching experiences include: · Developing TEKS-compatible health and nutrition activities to promote better food and exercise habits · Establishing an open-door policy for 6:30-8:00 am parent/teacher conferences · Planning and executing a weekly after-school art class open to all grade 1-3 students Beyond my teaching experience and classroom management skills, I believe my enthusiasm makes me a perfect fit to serve as a Part time teacher. Having had a lifelong passion for education, I am excited by the prospect of working alongside your staff and administrators to help more students grow and flourish in their elementary years. I passionately believe that every child is entitled to an enriching education, respect, and professionalism. My goal is to motivate students in ascertaining their inner strength, abilities and the activities that truly inspire them. I aim to provide a stimulating learning environment that fosters confidence and encourages children to reach full potential. I take the responsibilities of an educator very seriously and will work hard to develop mutual trust and respect from parents and the administration. Although with my skills, I will bring a creative, positive energy to the school, accompanied by a desire and willingness to work with others to achieve a common goal. In my previous positions, I have demonstrated excellent time management, prioritization, multi-tasking, and project coordination skills, which have played a major role in my advancement to this point. With an unmatched combination of enthusiasm, commitment, and drive, I am confident that I will quickly become a valuable member of your team. I would welcome the privilege of meeting with you to discuss any appropriate position that you may have available. My salary requirements are realistic and, given the strengths I possess, make me an excellent value for your compensation dollar. I am immediately available. Attached is my resume for further reference. I would enjoy discussing this position with you further and am happy to provide any additional information if needed. Thank you for your time and consideration.
Welcome to online instant messaging.
Hit the button below or in the top right corner to leave a message about this job.