Find Potential Teachers Here!
Ask questions, invite interview, find the talents here!

Teachers

Kavita 59 (Female)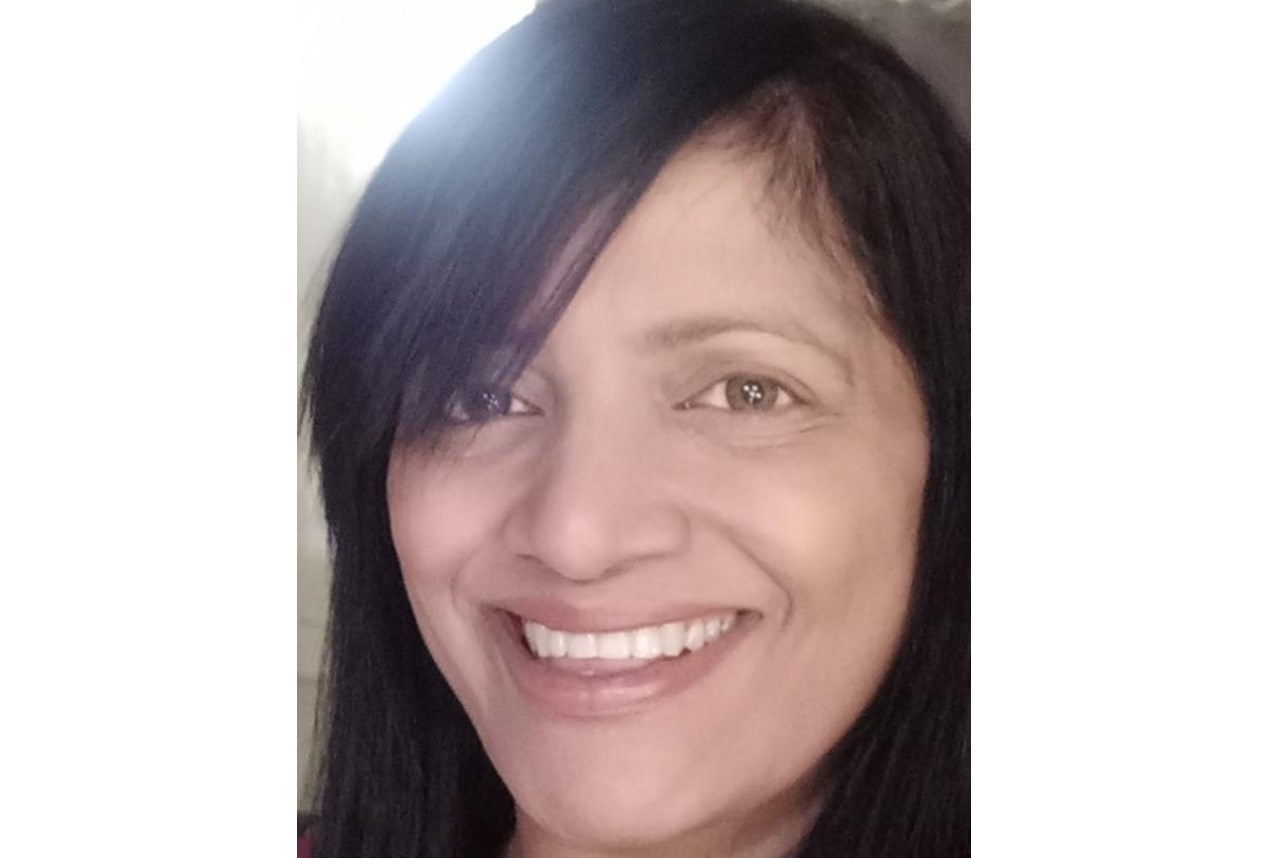 Kavita Ranjit
India
Age : 59
Gender : Female
Sub category : All ages
Start date : 2020-11-01
View : 563
Preferred job area :

Taiwan

Preferred job city :

all

Employment type :

Part time

Certifications :

TESOL/TEFL, BA degree or above

Introduce yourself :

My name is Kavita ranjit ,a graduate from India. I have a Native English Accent. I have an overall experience of 25 years+ . My work experience includes: -Execution at high management levels at corporates . -ESL teacher in India and China for 5 years. I have procured my TEFL/TESOL among other skills including Pronounce English as a secondary language(PESL),Train the Trainer,Soft Skills,Image management. I am a believer that"Learning never ends" and a profession as noble as teaching comes naturally to me as a result of my comfort levels with children of all ages. My personality skills include patience,perseverance,adaptation,introducing techniques of various types to inculcate the tool of teaching children.I also try to maximize the importance of immersion method of teaching to extract the involvement of children in activities and to put in their efforts to communicate anything"in English" My Vision: Reach out to children and equip them with the English language with the sole motive of making them Global to fit into the world.
Welcome to online instant messaging.
Hit the button below or in the top right corner to leave a message about this job.