Find Potential Teachers Here!
Ask questions, invite interview, find the talents here!

Teachers

Jon 41 (Male)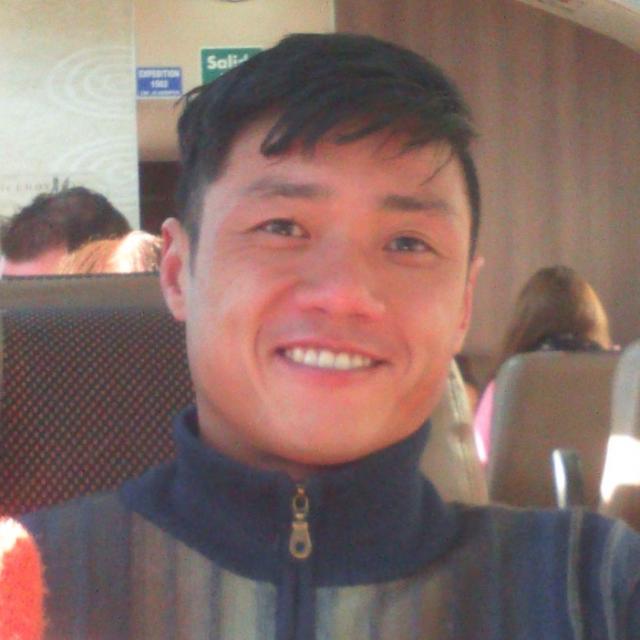 Jon Ying
United States
Age : 41
Gender : Male
Sub category : All ages
Start date : 2020-04-01
View : 691
Preferred job area :

Taiwan

Preferred job city :

all

Employment type :

Full time

Certifications :

Introduce yourself :

I'm Jon from Los Angeles and graduated from one of the top 40 universities ranked in the world, University of California San Diego. I love teaching English to children and I am happy to have helped many students achieve their English needs. Being kind, energetic and fun are my primary keys to positively influencing a child's successful learning process. I am a T.E.F.L. certified and started teaching English in the spring of 2016. I was born in the United States. My B.A. is in cinema. My favorite activities are to constantly learn new things and to continually develop more satisfaction and wisdom in life. Please let me know if I may be a part of your English institution.
Welcome to online instant messaging.
Hit the button below or in the top right corner to leave a message about this job.