Find Potential Teachers Here!
Ask questions, invite interview, find the talents here!

Teachers

Raymond 31 (Male)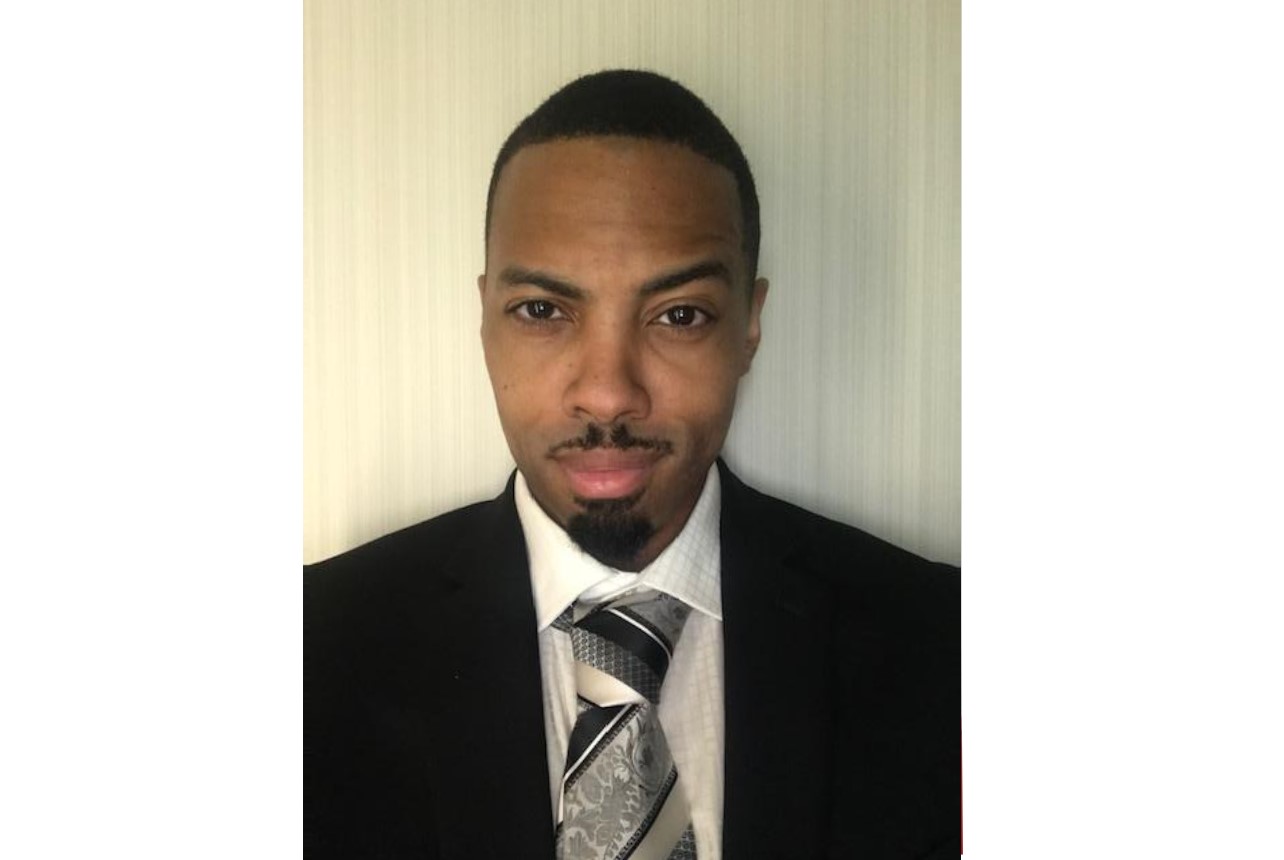 Raymond Johnson
Age : 31
Gender : Male
Sub category : All ages, Colleges/ Adults, Elementary, Junior High/ Senior High, Kindergarden
Start date : 2020-11-02
View : 310
Welcome to online instant messaging.
Hit the button below or in the top right corner to leave a message about this job.