Find Potential Teachers Here!
Ask questions, invite interview, find the talents here!

Teachers

Nharen Joice 24 (Female)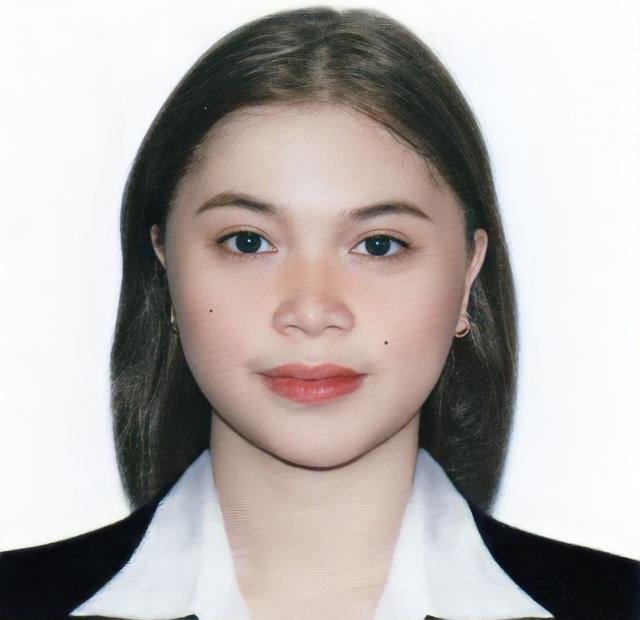 Nharen Joice Bucal
Philippines
Age : 24
Gender : Female
Sub category : Colleges/ Adults, Elementary, Junior High/ Senior High
Start date : 2023-07-01
View : 51
Preferred job area :

Taiwan

Preferred job city :

all

Employment type :

Full time

Certifications :

Gov't issued license, TESOL/TEFL, BA degree or above

Introduce yourself :

I am a licensed professional teacher with Bachelor's Degree in Secondary Education-Major in English. Currently, I work as a Daycare teacher in our province, and in the past years, I taught students at different levels – Preschool, Elementary, and Senior high school. Furthermore, I taught English to Korean students online back then. In addition to my professional experience, I hold a Teaching of English as a Foreign Language (TEFL) qualification and a C2 English Proficiency certification. I prefer to teach both kids and adults classes, and if given the opportunity, I would certainly be eager to start right away.
Welcome to online instant messaging.
Hit the button below or in the top right corner to leave a message about this job.