Find Potential Teachers Here!
Ask questions, invite interview, find the talents here!

Teachers

SHANE MARIELLE 26 (Female)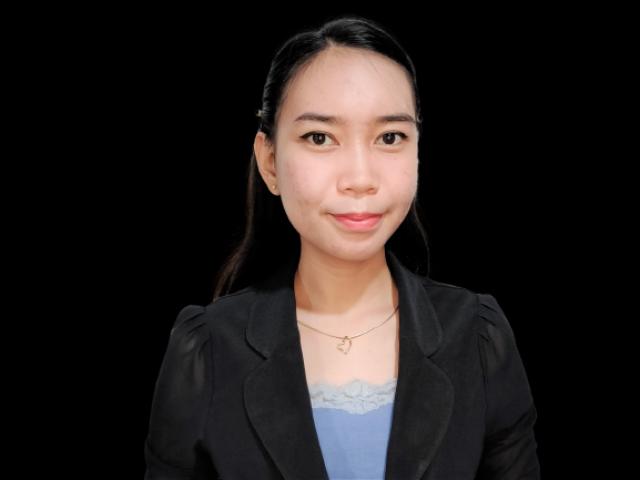 SHANE MARIELLE CELESTIAL
Philippines
Age : 26
Gender : Female
Sub category : Elementary, Junior High/ Senior High, Kindergarden
Start date : 2023-08-28
View : 83
Preferred job area :

Taiwan

Preferred job city :

all

Employment type :

Full time

Certifications :

Gov't issued license

Introduce yourself :

Hi, I am Shane Marielle M. Celestial. I have been working with children for quite some time now from Outreach Programs, to Sunday schools, tutoring, and classroom settings. I tutored Korean students when they visited my country for a leadership camp. From that experience, I found joy and inspiration to teach foreign students. "English is terrifying", most of my students tell me frequently; and my goal as a teacher is to encourage them to love, learn, and own the language. One of my professors told me that if I want to learn a language, I needed to master it not just learn the basics. And that is something that I would like to instill in my students. I want to be part of their enthusiasm for the language. By teaching English, I hope to connect all people around the world.
Welcome to online instant messaging.
Hit the button below or in the top right corner to leave a message about this job.