Find Potential Teachers Here!
Ask questions, invite interview, find the talents here!

Teachers

Brian 53 (Male)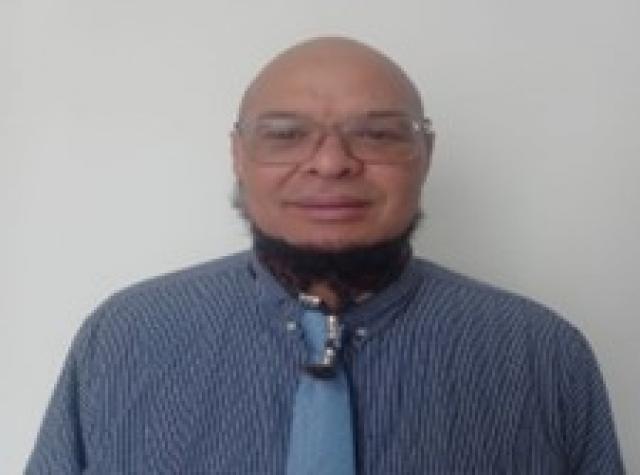 Brian Kruger
South Africa
Age : 53
Gender : Male
Sub category : Elementary, Kindergarden
Start date : 2023-08-28
View : 140
Preferred job area :

Taiwan

Preferred job city :

Hsinchu

Employment type :

Full time

Certifications :

Gov't issued license, BA degree or above

Introduce yourself :

Brian is from Cape Town, South Africa. He holds a Bachelor's Degree in Environmental Health (Peninsula University of Technology / Cape Town – South Africa) and a Postgraduate Certificate in Education (PGCE 2022) (Cornerstone Institute / Cape Town – South Africa). He holds an APRC and an Open Work Permit for Foreigners. He has more than 10 years of facilitation and teaching experience (social and workplace-related) in South Africa. He has 8 years of teaching experience in Taiwan. Teaching, facilitation, and tutoring (in all aspects of life) have been part of Brian's whole life since childhood. Brian describes his education/facilitation/tutoring style as: "I am a creative and industrious educator who always tries to use innovative and interesting teaching methods to motivate and inspire my students. I aim to develop critical thinking and help students to maximize their potential. It's important that my teaching be relevant to learners' experiences, otherwise, learners would feel disconnected and lose interest."
Welcome to online instant messaging.
Hit the button below or in the top right corner to leave a message about this job.