Find Potential Teachers Here!
Ask questions, invite interview, find the talents here!

Teachers

Maybelle 23 (Female)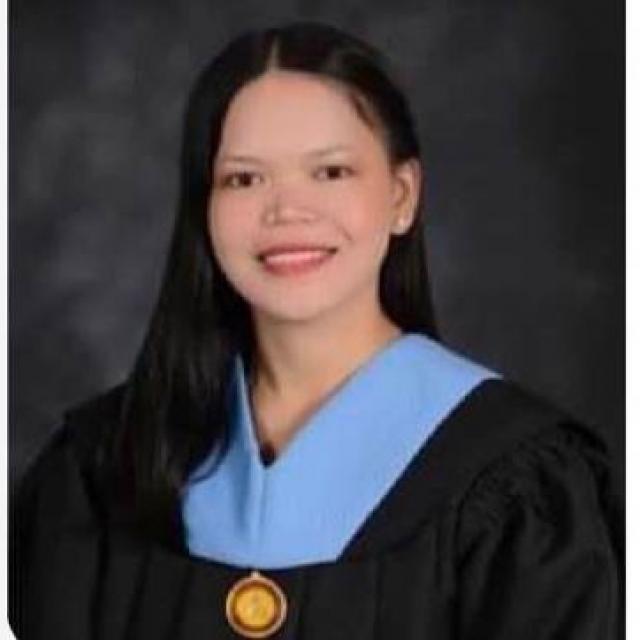 Maybelle Almarez
Philippines
Age : 23
Gender : Female
Sub category : Junior High/ Senior High
Start date : 2024-01-29
View : 74
Preferred job area :

Taiwan

Preferred job city :

all

Employment type :

Full time

Certifications :

BA degree or above

Introduce yourself :

My experience as an ESL teacher for more than 1 year made me realize how pivotal the role of an English teacher is to many. Through our school's International Linkage Program, I had that rare opportunity to talk to diverse Taiwanese students from the National Taipei University of Nursing and Health Sciences (NTUNHS). That experience of mine urges me to look forward and dream of being included in Taiwan's growing population of English teachers. To be able to finally go to Taiwan to widen my horizons and gain lots of experiences to know more about their culture. Explore more, learn more, and have personal and professional growth and utilized that in the long run.
Welcome to online instant messaging.
Hit the button below or in the top right corner to leave a message about this job.