Find Potential Teachers Here!
Ask questions, invite interview, find the talents here!

Teachers

Desiree Jannin 26 (Female)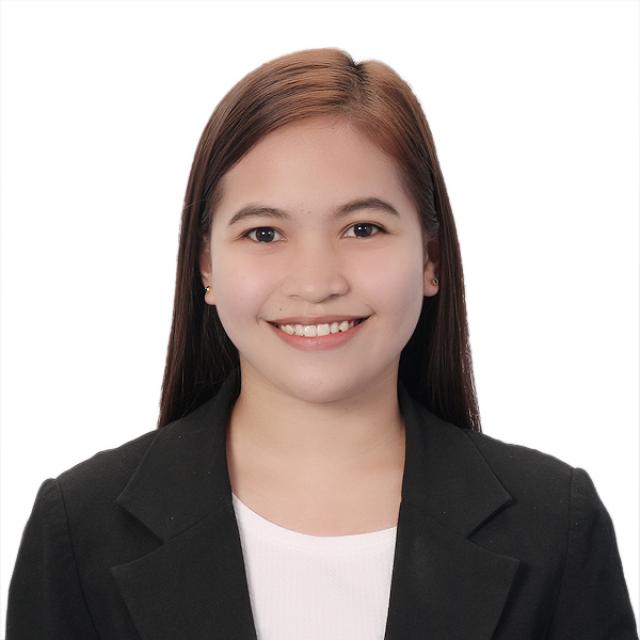 Desiree Jannin De Gracia
Philippines
Age : 26
Gender : Female
Sub category : Elementary, Kindergarden
Start date : 2024-03-04
View : 72
Preferred job area :

Taiwan

Preferred job city :

all

Employment type :

Full time

Certifications :

Gov't issued license, BA degree or above

Introduce yourself :

I am a Licensed Professional Teacher here in the Philippines. I have worked as a full time teacher for two academic years in a private school, a full time tutor for one academic year and an online ESL teacher for one year. I have also experienced working as a Community Empowerment Facilitator under a government agency here in the Philippines. I am looking for a teaching job position that would best fit my capabilities and qualifications and would surely give me a great opportunity to reach my full potential as a competent and effective educator.
Welcome to online instant messaging.
Hit the button below or in the top right corner to leave a message about this job.