Find Potential Teachers Here!
Ask questions, invite interview, find the talents here!

Teachers

Bulelwa 32 (Female)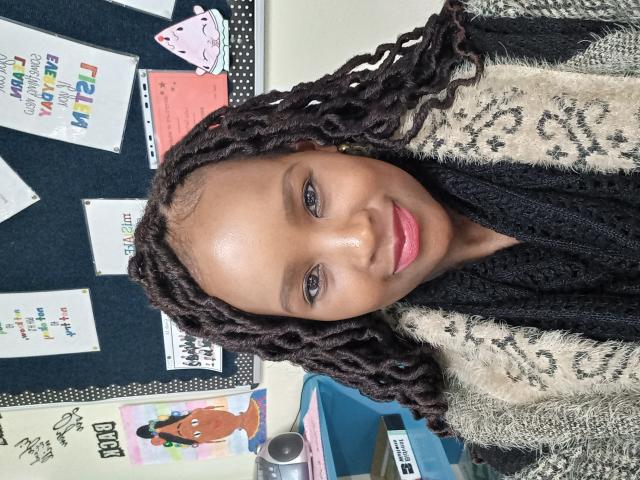 Bulelwa Setshedi
South Africa
Age : 32
Gender : Female
Sub category : Elementary, Junior High/ Senior High, Kindergarden
Start date : 2023-08-31
View : 79
Preferred job area :

Taiwan

Preferred job city :

NewTaipei

Employment type :

Full time

Certifications :

Gov't issued license, BA degree or above

Introduce yourself :

Hard working young lady with a Bachelor of Education degree and more than 10 years of teaching experience. I am looking to teach English abroad. I am patient, professional and well disciplined and I love working with kids.
Welcome to online instant messaging.
Hit the button below or in the top right corner to leave a message about this job.