Find Potential Teachers Here!
Ask questions, invite interview, find the talents here!

Teachers

Nomcebo Lovelace 44 (Female)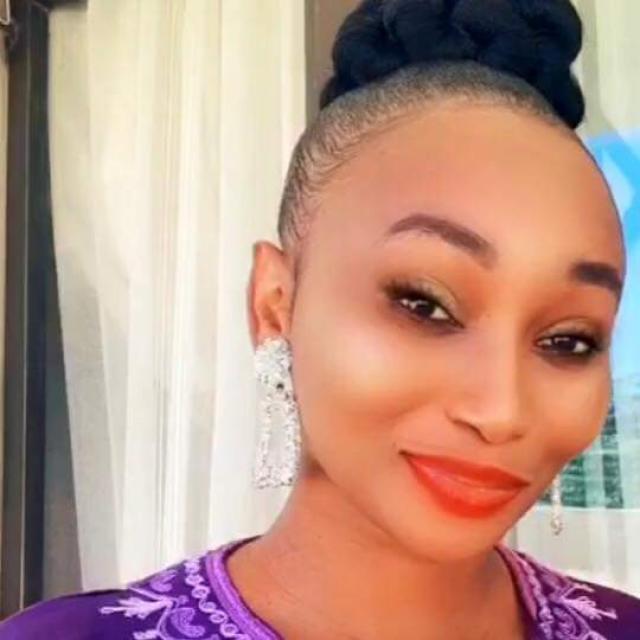 Nomcebo Lovelace Kondowe
Swaziland
Age : 44
Gender : Female
Sub category : Colleges/ Adults, Elementary, Junior High/ Senior High
Start date : 2023-09-18
View : 54
Preferred job area :

Taiwan

Preferred job city :

all

Employment type :

Full time

Certifications :

Gov't issued license, TESOL/TEFL, BA degree or above

Introduce yourself :

Iam Teacher Konnie with 21 years teaching experience in South Africa and Swaziland .I am passionate and a hard worker.I arrived in Taiwan on the 1st of September. I was teaching in Johannesburg South Africa.I have a BSc PGCE and the 120hr Tefl Certificate.Im currently staying at Taoyuan but willing to relocate to a school closer to where I will get a job.I have teaching experience for Junior primary ,senior primary and high school.Iam looking for a school where I will be able to display my academic and professional experience and help the school achieve its goals and mandate. I work well with people from all backgrounds. Iam patient and kind .My teaching style is TPR.
Welcome to online instant messaging.
Hit the button below or in the top right corner to leave a message about this job.