Find Potential Teachers Here!
Ask questions, invite interview, find the talents here!

Teachers

Dwivelyn 24 (Female)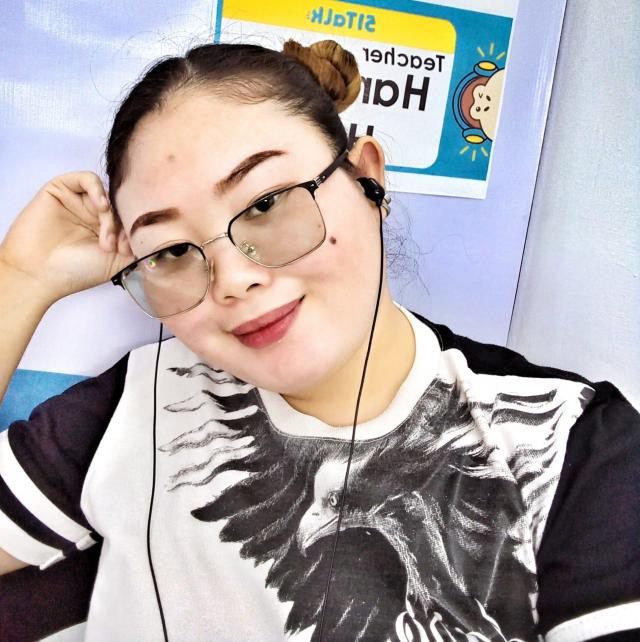 Dwivelyn Lonzaga
Philippines
Age : 24
Gender : Female
Sub category : All ages, Colleges/ Adults, Elementary, Junior High/ Senior High, Kindergarden
Start date : 2024-12-02
View : 59
Preferred job area :

Taiwan

Preferred job city :

Taipei

Employment type :

Full time

Certifications :

Gov't issued license, TESOL/TEFL, BA degree or above

Introduce yourself :

I'm a Graduate of Bachelor of Physical Education major in School Physical Education in Ramon Magsaysay Memorial Colleges in General Santos City Philippines. And I am currently Teaching in Thailand for a year now as a Kindergarten Teacher in Tessaban 3 Yommarat Samakki School an IEP program in the Province of Nakhon Ratchasima, Korat City Thailand. I want to work in the Country of Taiwan because one of the reason is they have High Level of Safety, it is a safe place for locals, travelers and expats, and is considered the 2nd safest country in the world. Second, English is the international standard language of communication. I want to help my students broaden their opportunities, such as advancing in their careers or excelling in school, through learning English. I want to make a positive impact on the future of children and hopefully encourage them to be lifelong learners. Lastly, Teaching English in Taiwan jobs are great for earning a livable salary while throwing yourself into a brand new culture.
Welcome to online instant messaging.
Hit the button below or in the top right corner to leave a message about this job.