Find Potential Teachers Here!
Ask questions, invite interview, find the talents here!

Teachers

Mehmet Bilger 27 (Male)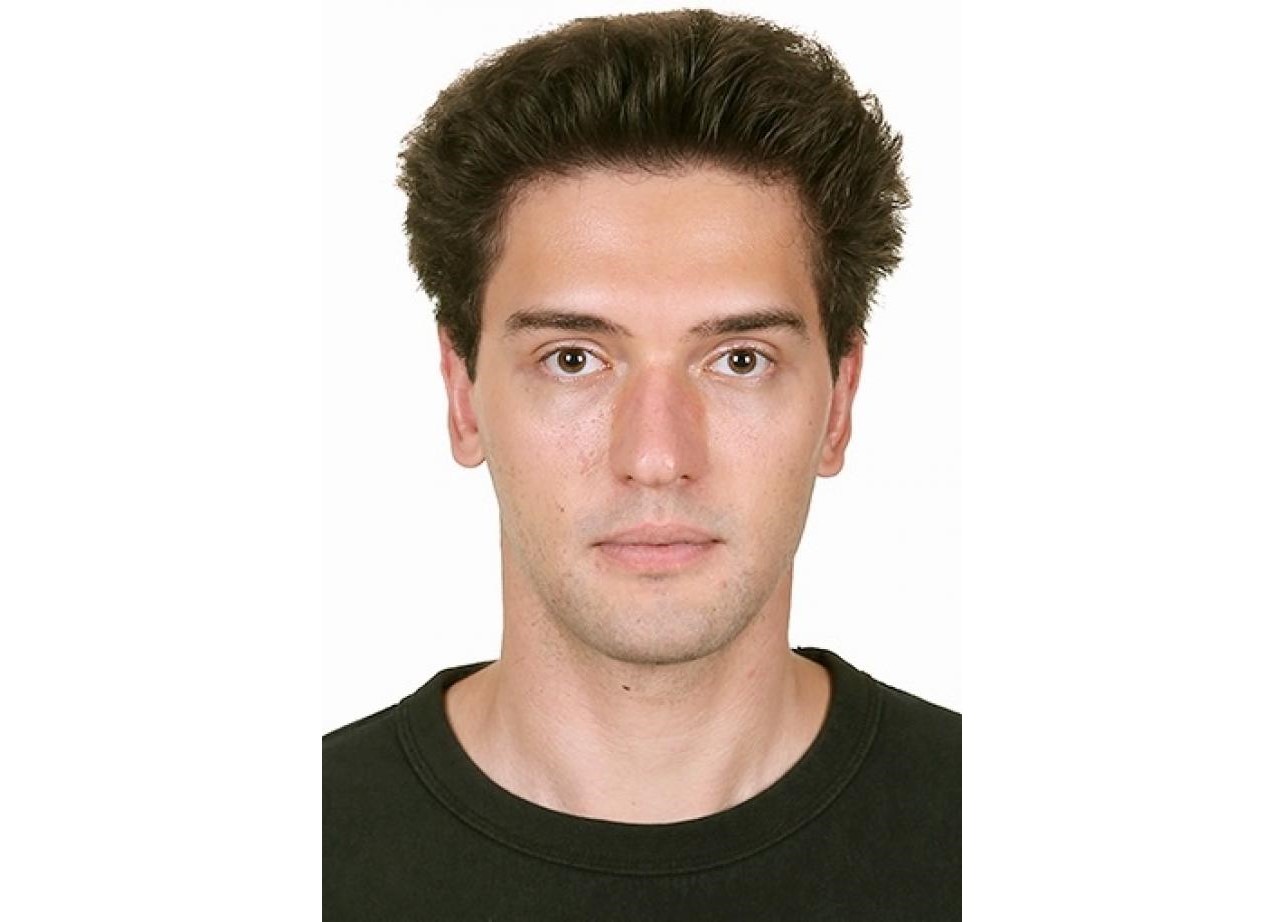 Mehmet Bilger Arabaci
Age : 27
Gender : Male
Sub category : All ages
Start date : 2020-06-01
View : 491
Preferred job area :

Taiwan

Preferred job city :

Taipei

Employment type :

Part time

Certifications :

BA degree or above

Introduce yourself :

An English major experienced in teaching and research, currently residing in Nanjing. I am looking to secure a teaching position in Taiwan. As an open-minded person who cherishes every opportunity for self-growth, I will also welcome other opportunities in different fields.
Welcome to online instant messaging.
Hit the button below or in the top right corner to leave a message about this job.