Find Potential Teachers Here!
Ask questions, invite interview, find the talents here!

Teachers

Neziel 27 (Female)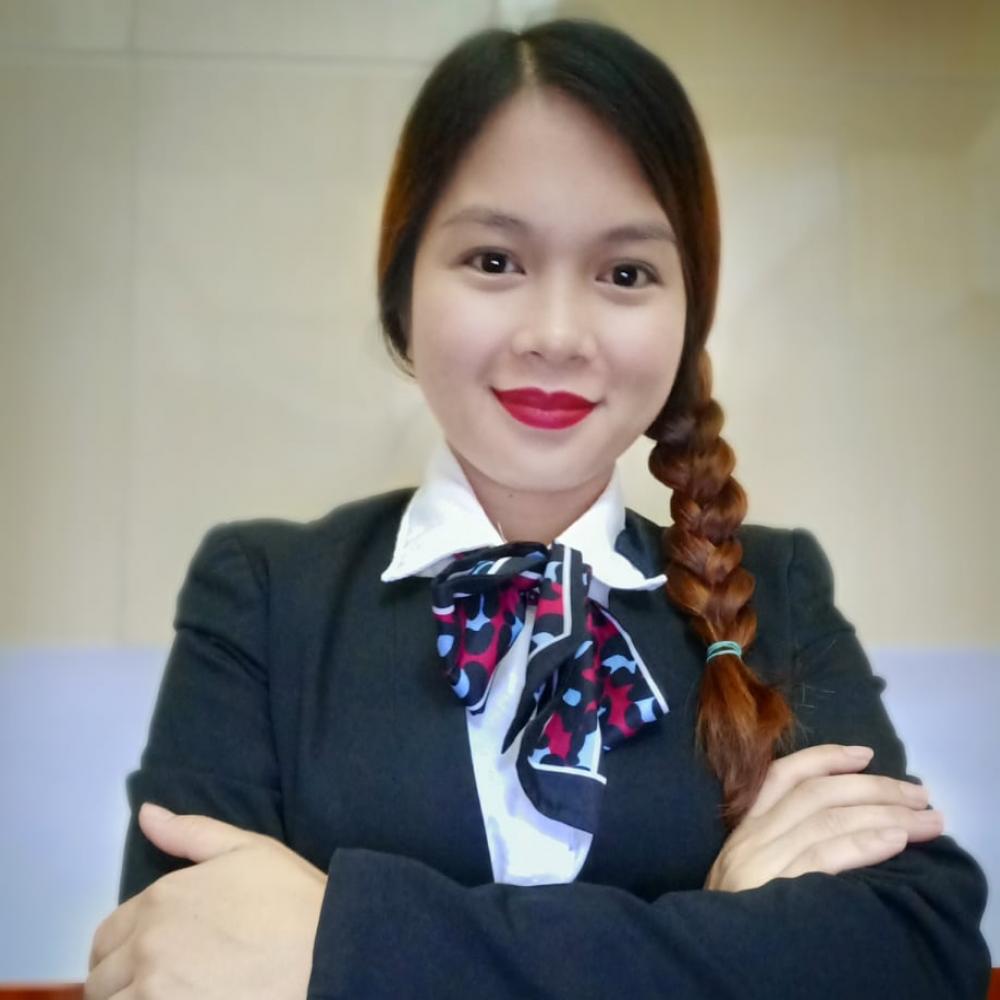 Neziel Nunez
Philippines
Age : 27
Gender : Female
Sub category : Kindergarden, Elementary, All ages, Junior High/ Senior High, Colleges/ Adults
Start date : 2020-08-03
View : 708
Preferred job area :

Taiwan

Preferred job city :

all

Employment type :

Full time

Certifications :

Gov't issued license, TESOL/TEFL, BA degree or above

Introduce yourself :

My name is Neziel. I am 23 years old from the Philippines. I have got a Bachelor of Secondary Education major in English with a TESOL certificate and passed the board of licensure examination for teachers. I have 3 years of experience in Teaching English both children and adults online and offline. During those years, I gained a lot of teaching techniques and I am really grateful of it for those made me braver and greater than I was. Indeed, it hones my teaching. Teaching is one of my great passion in life because through it I can touch and be part of a certain student's life to achieve his or her big dreams in life. I am an open-minded teacher, reliable and meticulous when it comes to learning yet funny in terms of making jokes. I guarantee that my students are going to enjoy my class while learning at the same time for I believe that Learning must be fun!
Welcome to online instant messaging.
Hit the button below or in the top right corner to leave a message about this job.