Find Potential Teachers Here!
Ask questions, invite interview, find the talents here!

Teachers

Lekha 32 (Female)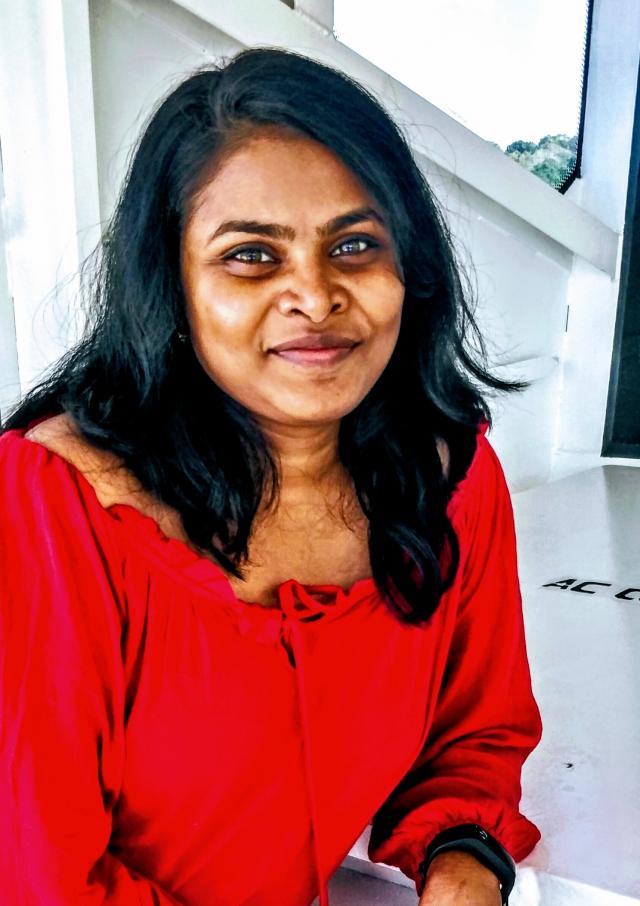 Lekha P
India
Age : 32
Gender : Female
Sub category : Colleges/ Adults, Elementary, Junior High/ Senior High
Start date : 2020-09-22
View : 538
Preferred job area :

Taiwan

Preferred job city :

Changhua

Employment type :

Full time

Certifications :

Gov't issued license, BA degree or above

Introduce yourself :

Hi, I am Lekha, completed my Masters of Philosophy in English Language and Literature at Madras Christian College with an experience of 2 years in teaching at various established institutions. I will help students acquire a practical command in English with four primary LSRW skills and help them to cultivate knowledge and understanding of grammar. I will also enhance the self-study habit and develop their insight and favourable attitude towards English language. Since I have a desire to maximize my skills at an online platform, I am looking out for part time or full time opportunities on online teaching related roles in English language and communication. I have been working in Colleges which do not require B.Ed but have completed my Tamil Nadu State Eligibility Test( TN SET), which is a Government Qualification to teach in Colleges.
Welcome to online instant messaging.
Hit the button below or in the top right corner to leave a message about this job.