Find Potential Teachers Here!
Ask questions, invite interview, find the talents here!

Teachers

Gaurav 35 (Male)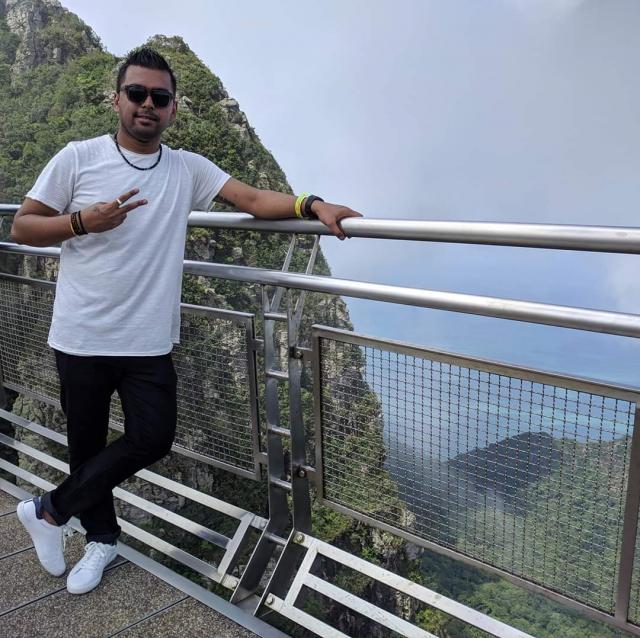 Gaurav Ghosh
India
Age : 35
Gender : Male
Sub category : All ages, Colleges/ Adults, Elementary, Junior High/ Senior High, Kindergarden
Start date : 2020-09-02
View : 548
Preferred job area :

Taiwan

Preferred job city :

all

Employment type :

Full time

Certifications :

BA degree or above

Introduce yourself :

Working in corporate sector from past eight year in management position, somehow now wants to take a break from corporate lifestyle and focus on travel and community based job and what's the most noble way other than to work as a teacher. I love to listen and express my ideas and thoughts with people hence I want to work as a teacher. I have a Bachelor's degree in English literature and I am also a M.B.A in retail management. I hope my knowledge and experience will comply with your requirements.
Welcome to online instant messaging.
Hit the button below or in the top right corner to leave a message about this job.