Find Potential Teachers Here!
Ask questions, invite interview, find the talents here!

Teachers

Sir'Garen 32 (Male)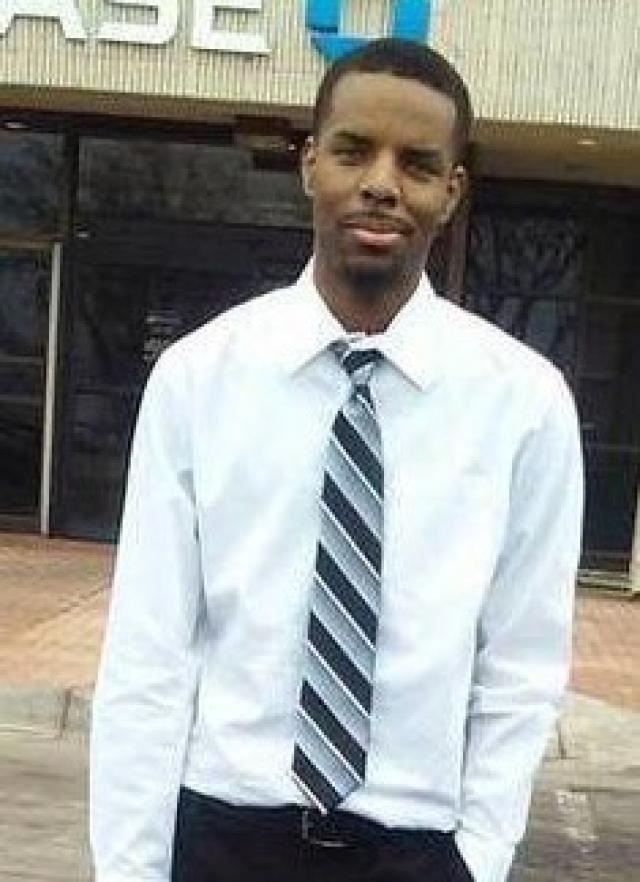 Sir'Garen Grayson
United States
Age : 32
Gender : Male
Sub category : Elementary, Junior High/ Senior High, Kindergarden
Start date : 2020-08-10
View : 1607
Preferred job area :

Taiwan

Preferred job city :

Taipei

Employment type :

Full time

Certifications :

TESOL/TEFL

Introduce yourself :

Hello, My name is Sir'Garen Grayson. I am a Native English speaker from Dallas, Texas with teaching experience coming from 2 years of working with an after school program, and 1 year of tutoring college students in the Adobe Creative Suite. Currently looking for a change of scenery, the chance to experience a new culture, and an opportunity to explore the other side of the world.
Welcome to online instant messaging.
Hit the button below or in the top right corner to leave a message about this job.